ubiTAsks is the visual project management solution.
This app is a easy and lean solution for management, marketing and technicians to keep track of all tasks.
Increase customers' satisfaction
Each customer is followed individually, you will keep track on urgent tasks like never before.
Understand what is going on ? and what has been achieved ?
The board view helps you to manage the big picture and you can drill down to individual tasks.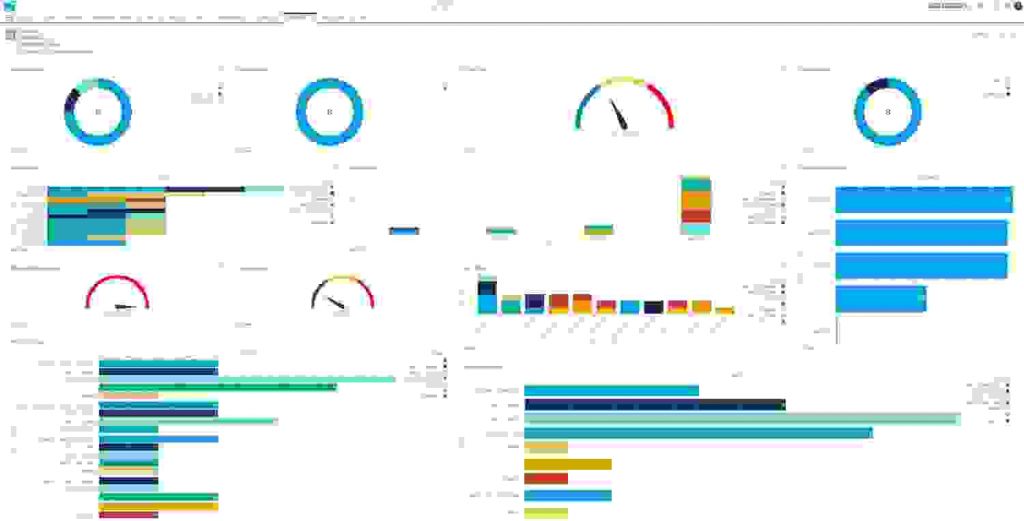 Increase Teams' satisfaction, Increase productivity and Manage Priorities
Give your team an easy tool is just the key parameter for user adoption. Just drag to assign a task to a team member.
You directly see time counters and number of tasks to stream workload across your teams.
Assign Tasks with a Kanban the easy way: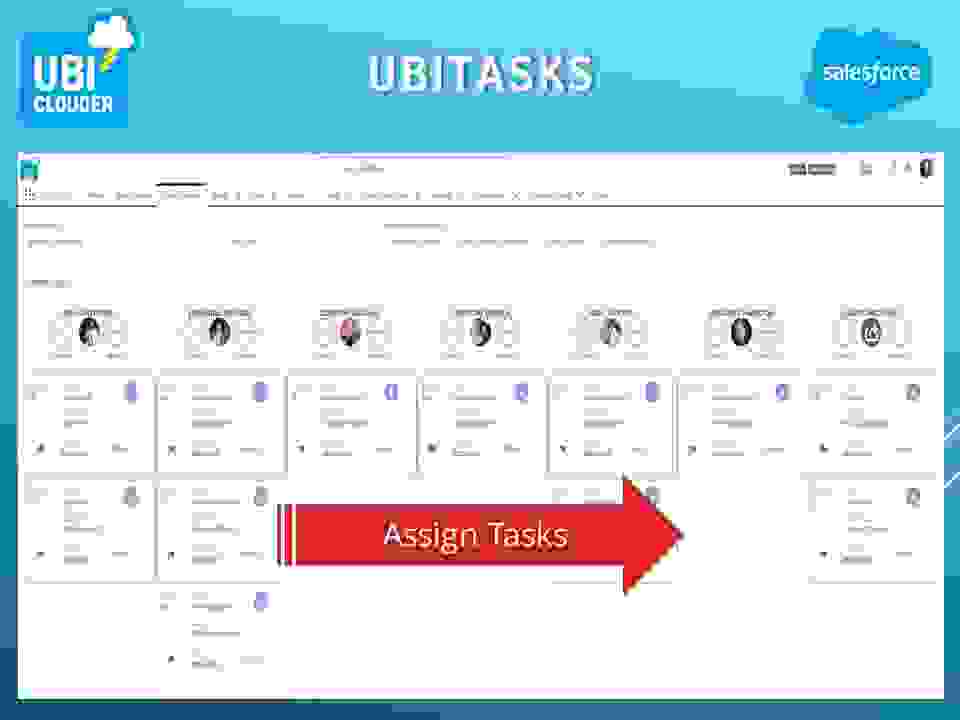 The proposed add-on has been built to manage tasks across your teams in Salesforce.
It streams sales and services delivery process and extends Salesforce value.
The lightweight is easily extensible and adaptable solution for all projects and tasks management.
How to get it ?
Email us : info@ubiclouder.com.
Better customer experiences
The solution includes service project template to increase efficiency and customer experience quality. Each customer is followed by a list of tasks and status. Status can be updated quickly from a drag and drop. You can reduce delivery time and follow up with a 360° all tasks around customer experiences.
Here an example of project management board. It permits to view current tasks due and priorities on all levels from customers, activity type, projects, deadlines.
Reduce IT costs
An external tasks management system has a cost. The integration between Task management and CRM has a cost and a risk during synchronization. Using Multitasks solution, you can reduce drastically your IT costs. All you need is to upload stock, sales, payment journal in your accounting software.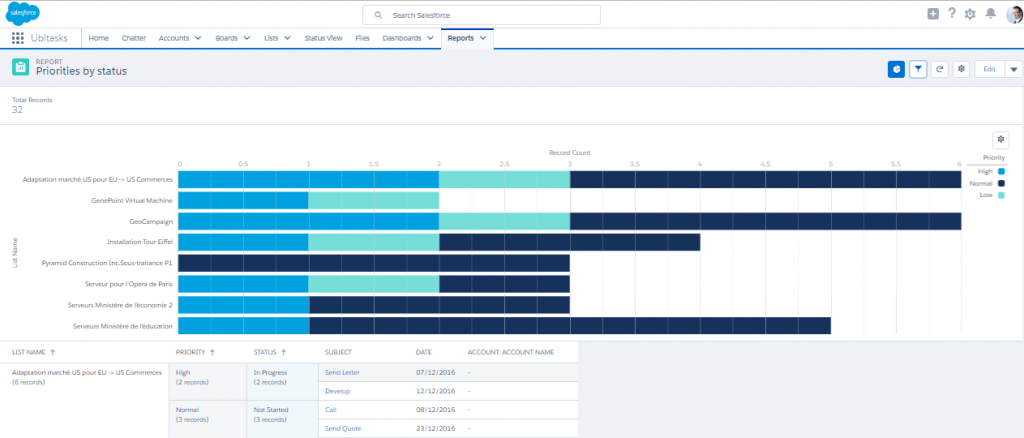 Follow-up your deliveries tasks management
We created an easy solution using cardboards. Never miss a task. Follow-up your task lists per customers and collaborate. Increase customer satisfaction.
Extend your requirements
The solution is based on force.com. It can be extended using new fields, workflows, validation rules, custom developments to cover your all your needs.
 

List of added Salesforce functions
Version 1
Multi boards management
Each represents an activity to follow-up like installations, maintenances.
Multi lists management
Each list represents a streamline of customer activities. It is easy to follow up status and maintain the real status.
Multi models management
All list can play the role of a model reused for new projects.
Drag and drop interface
It is so easy to change status.
Version 2
Lightning Design Compatibility
The Tasks and Team Kanban interface has completely redesigned to increase the level of productivity.
Team object
The team object permits to manage groups of employees.
Non Assigned Tasks
Tasks can be created in advance and be later assigned to a team member.
Integrated Key Performance Indicators
Budgeted hours and hours spend can be followed to manage timesheets synchronised with Outlook events.